We may be gradually returning to 'normal' but the Omicron variant has made it abundantly clear that we could be back in isolation at the stroke of a pen.
When the US Center for Disease Control first recommended that children refrain from going to school, what concerned parents most was educational substitution.
They worried about all the hours their children wouldn't be spending acquiring new skills and language through one-on-one interaction.
This is an issue that most 'home-schoolers' have overcome through shared experiences. There are lots of community groups where parents work together to develop and share resources.
But many of us thrown in at the deep end of (enforced) home-schooling scrambled to find solutions as did most schools!
No less than NASA volunteered some help – then and today. The space agency launched an online educational platform specifically for children at home. The good news is that it's available to anyone with an internet connection, anywhere in the world.
NASA at Home
The "NASA at Home" website is full of educational content geared to keep children engaged with science.
The agency launched the website as countless schools in the US remain closed to prevent the spread of COVID-19.
"We know people everywhere, especially students, are looking for ways to get out of the house without leaving their house," said Bettina Inclán, associate administrator for NASA's Office of Communications.
"NASA has a way for them to look to the skies and see themselves in space with their feet planted safely on the ground, but their imaginations are free to explore everywhere we go."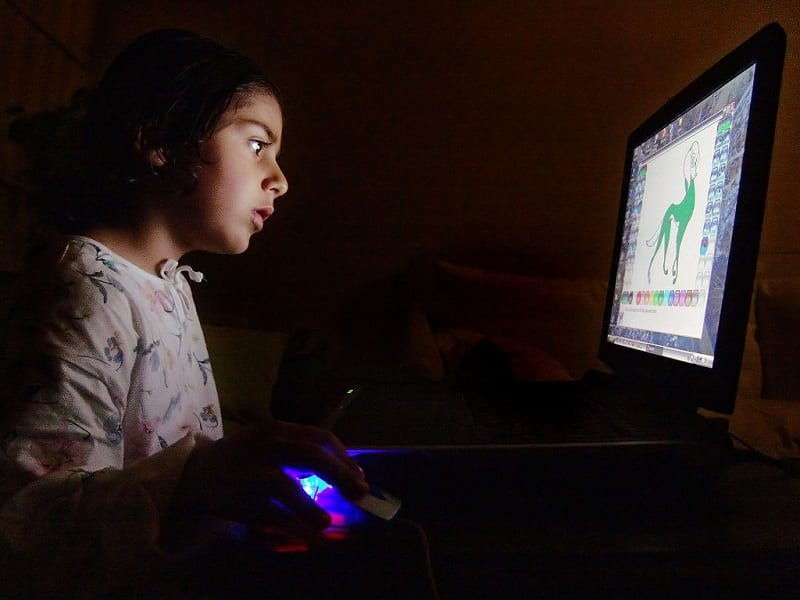 The website runs a gamut of E-Books, podcasts, videos NASA calls "bingeable," do-it-yourself science experiments, and virtual tours.
NASA has even unveiled an app that allows you to take control of a NASA aircraft.
Aimed at Young Children
In line with the effort, the space agency's TV network, which is also available online, is geared toward students for six consecutive hours each weekday.    
It's hard to imagine that any but the most precocious young teens would be able to interact with anything the space agency may stream. But NASA says its content is aimed squarely at kindergarten-aged children on up.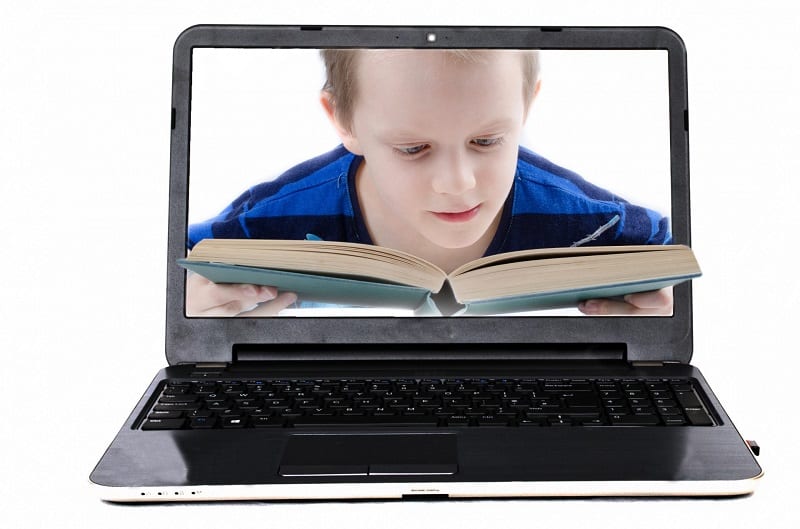 A Growing Trend
Schools in just about every corner of the world have jumped on the education technology bandwagon in recent years.
Techno-philanthropists like Bill Gates and Mark Zuckerberg have encouraged the trend, seeing the educational – and new revenue – potential offered by the internet.  
Meanwhile, where education reform strategies in the US – and other countries – have failed, educators have pinned their hopes on instructional software, online tutorials, and games.
A 2019 Gallup report found that 89 percent of young students in the US use digital learning tools in school a few days a week. The same Gallup survey also found a near-universal enthusiasm for technology on the part of teachers.
It sounds like a perfect match to me. What about you?
---