DON'T MISS
Need a simple trellis that won't cost you 'an arm and a leg'? Making your own garden trellis has never been this easy or...
LIFESTYLE
Black cumin seed (nigella sativa) has been used for centuries in Asia for medical purposes and in Rome for culinary endeavors. Its potential has...
Humans are about the only species that is monophasic. If you've never heard the term, you're not alone. It simply means that most of...
LATEST REVIEWS
It takes less than 1/20th of a second to decide a man's sexual orientation. You may be right or wrong but the decision is...
STORAGE INSPIRATION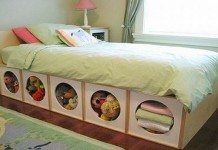 Do you need more storage in your bedroom, but lack the floor space for additional cabinets? The space under your bed is great for...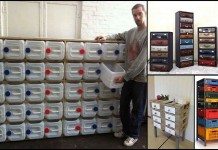 Drawers are a great storage system. Simply pull a drawer out and everything in it is right before your eyes. You can easily find and access...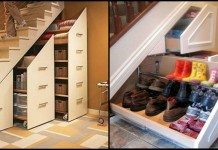 Stand back, Harry Potter! You'll have to find another spot to kip down now that we're sharing these storage ideas! Although stairs are a practical necessity...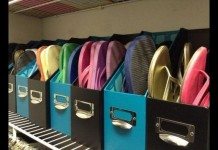 Have you got some magazine holders at home that you don't use anymore? They could be used in several other clever ways! Before you throw...