DON'T MISS
Human population growth has followed the trajectory of a typical invasive species, says a study published Wednesday in the journal Nature, and that suggests there...
LIFESTYLE
The pace of life is accelerating. Most of you have more to do every day and it's taking its toll on your sleep! Except...
The age-old excuse of 'I have no time' is to exercise as the 'the dog ate my homework' is to school. It's simply not...
LATEST REVIEWS
What could this odd-shaped and many-windowed little house in the woods have possibly housed? I stood in the woods on the top of the...
STORAGE INSPIRATION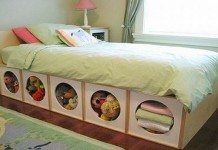 Do you need more storage in your bedroom, but lack the floor space for additional cabinets? The space under your bed is great for...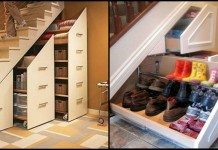 Stand back, Harry Potter! You'll have to find another spot to kip down now that we're sharing these storage ideas! Although stairs are a practical necessity...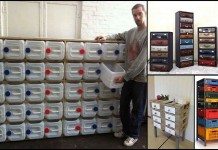 Drawers are a great storage system. Simply pull a drawer out and everything in it is right before your eyes. You can easily find and access...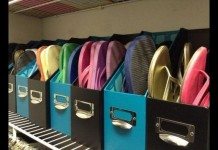 Have you got some magazine holders at home that you don't use anymore? They could be used in several other clever ways! Before you throw...