We all want to eat well. We especially want our children to get the best possible nutritional value, in the least harmful way, from...
Does your dog trust you? The thought is incomprehensible to any pet parent as dogs are the last creatures you'd think to have trust issues. Why,...
Got an infection? Check your kitchen! You may have the ingredients needed for a 1000-year old recipe of a home remedy. Quack medicine it...
When you decide to work on a design of a kitchen for your home, you will need to make sure you are thorough in...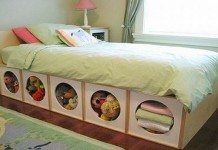 Do you need more storage in your bedroom, but lack the floor space for additional cabinets? The space under your bed is great for...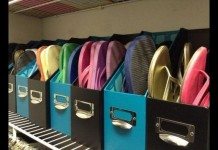 Have you got some magazine holders at home that you don't use anymore? They could be used in several other clever ways! Before you throw...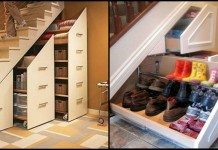 Stand back, Harry Potter! You'll have to find another spot to kip down now that we're sharing these storage ideas! Although stairs are a practical necessity...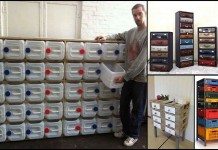 Drawers are a great storage system. Simply pull a drawer out and everything in it is right before your eyes. You can easily find and access...